WE TURN DATA INTO DOLLARS.
Our team has generated over $100 Million in e-newsletter advertising revenue and over $1B for our partners through email list rentals, list management, and other types of direct response advertising campaigns. Emailabilities is ready to monetize your data, scale your offer, generate leads and help your company hit your target. "Emailabilities delivered everything they promised. Our list has grown exponentially and we continue to see an increased ROI on our emails."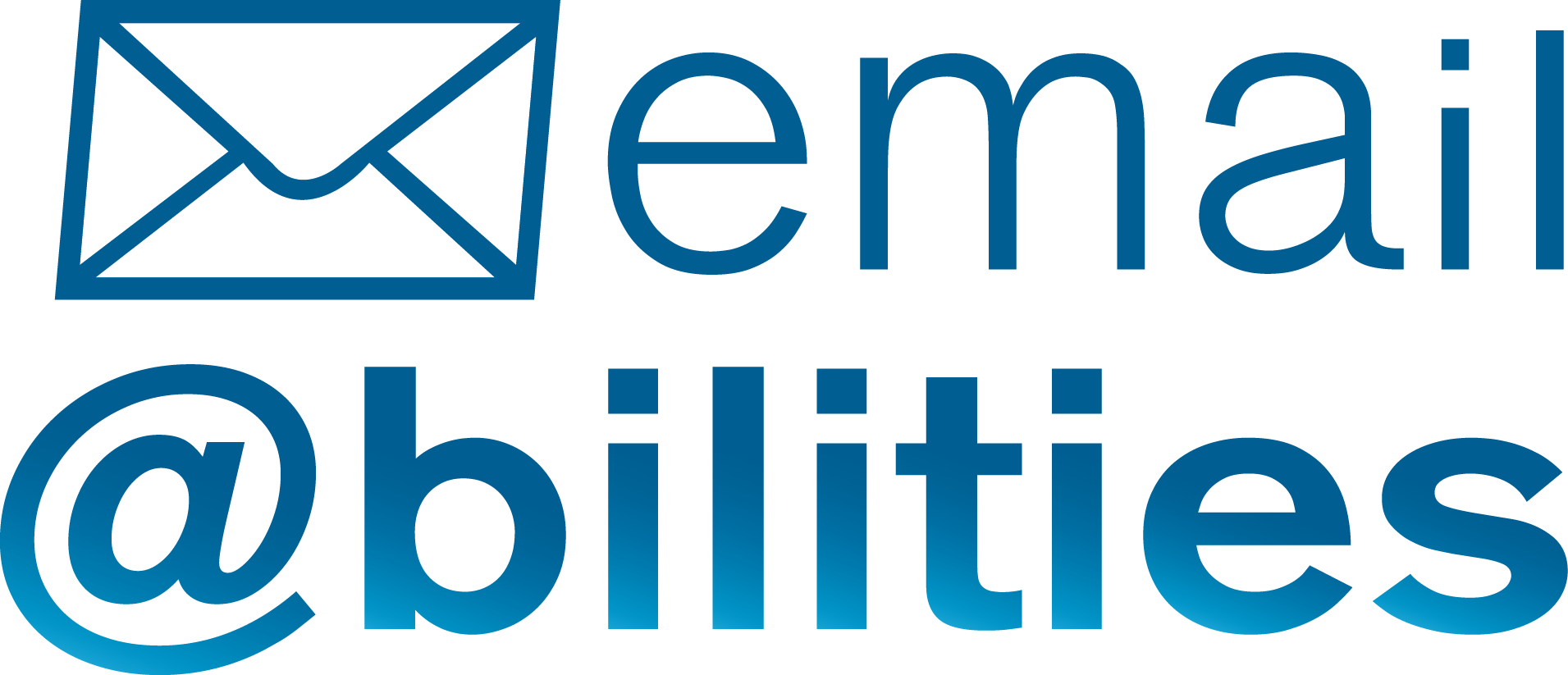 Turn Your Data Into Dollars
Companies partner with Emailabilities for smarter working emails and consistent growth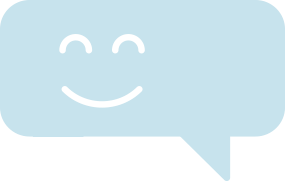 Let's Talk
The 1st Step Towards Growing Your Business This Year
Whether you're looking to start, scale, or expand your business reach, Emailabilities can help. Join thousands of sellers and more than 100,000 affiliates who are finding success.
When are you free to talk?
Explore Trending Marketing Insights & Resources